Midsummer in Finland with the American Family.. The weather was very cold but that did not dampen the mood or party.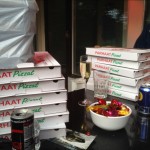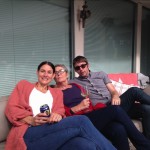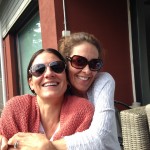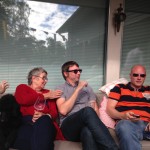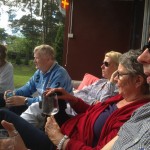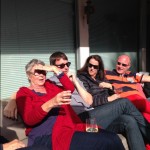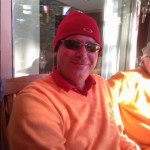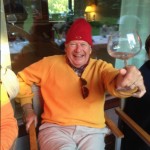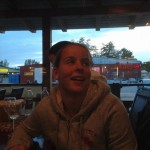 The rest of the summer was very warm.. and the desicion to buy a pool was perfectly timed.. it was used all summer long.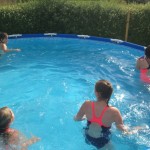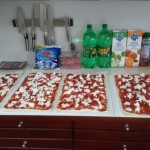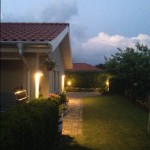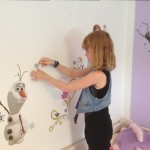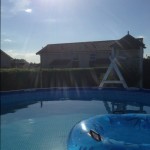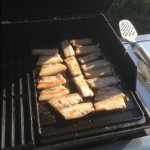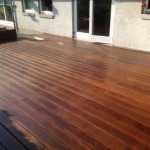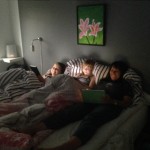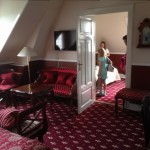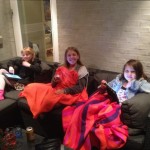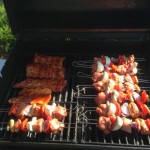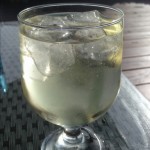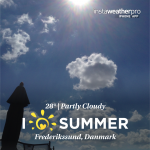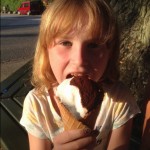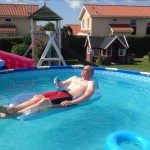 Had the Oticon summer house for a week in Blåvand and as the wather was so nice and warm, we had a fantastic Holiday.